Peptide therapy is a relatively new and emerging field of medicine, both for medical and aesthetic reasons, that has shown proven success in treating many different wellness areas.
Although peptide injections are up and coming, many people are unaware of this type of therapy and the results it can provide.
This article will cover peptide injections, including what they are, how they work, and how they can help you look and feel better! Keep reading to learn more!
What are Peptide Injections?
Peptides are a sequence of amino acids that communicate with different parts of the body when properly administered. Peptides function essentially the same way as hormones. They can be naturally occurring or made synthetically in a lab.
Peptide injections are just as they sound – customized peptide solutions injected into the body for specific treatment goals.
Peptides are well-tolerated by many, with many finding success in this versatile treatment option.
Benefits of Peptide Therapy
There is a long list of benefits to expect when choosing peptide treatments, both from a medical and aesthetic perspective. Overall, the main goal of peptide therapy is to renew the body, provide skincare solutions, and reduce signs of aging.
Some of these benefits include:
Healthier joints
Improved energy, strength, and stamina
Strengthened immune system
Better hormone regulation
Improved sleep
Reduced signs of sun damage
Increased collagen production
Improved skin tone and texture
Overall younger looking skin
Peptides are dramatically changing the quality of people's lives and improving overall health.
One specific use of peptide therapy is to increase HGH (human growth hormone) production. HGH is a hormone known for influencing bone and muscle growth, as well as promoting healing within the body.
Duluth Med Spa Aesthetics Peptide Therapy
At Aging Young Aesthetics, we've seen the amazing benefits peptide therapy can provide. Our providers stay up to date on all the latest advances in peptide technology and continually work to provide cutting-edge treatments.
We focus on several different peptide treatments:
AOD9604: Proven Weight Loss & Repair
BPC 157: Accelerate your Healing
GHK-Cu: Young Skin at Any Age
PT-141: Sexual Desire
Semaglutide
CJC/Ipamorelin: Stronger and Slimmer
NAD+: Ultimate Anti-Aging
MOTS-c: Enhanced Workout Results
5-Amino-1MQ: Weight Loss
Sermorelin: Cellular Growth, Healing, and Renewal
Selank: Increase Serotonin and Reduce Anxiety
Exenatide: Improved Glycemic Control
Semax: Improved Brain Function
A full description of each of these treatments can be viewed on our website: Peptide Therapy for Weight Loss, Anti Aging & More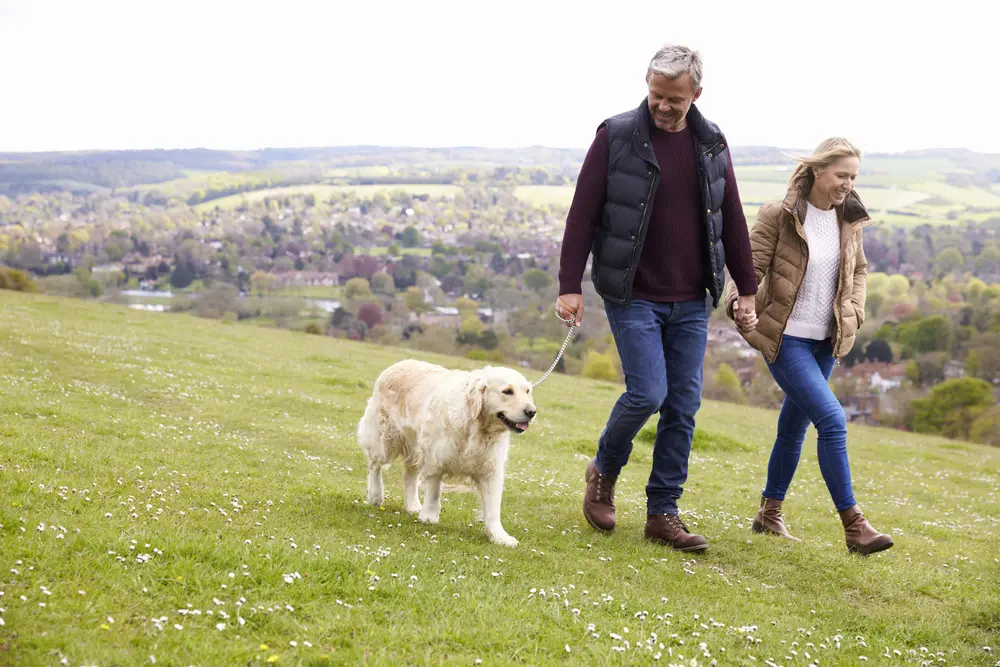 Booking Your Peptide Therapy Appointment
If you want to look and feel refreshed and rejuvenated and to improve your overall quality of life, peptide injection therapy may be a good option for you!
Duluth Med Spa offers free consultation appointments to help you make an informed decision.
When booking your initial appointment, our providers will consult with you to better understand your needs and treatment goals. We will provide you with all the information regarding peptide therapy and its possible benefits, as well as help you decide which peptide injections may work best.
You deserve to take the time to focus on your health.
Contact our Duluth, MN office today!
(218) 481-1800
info@agingyoungsolutions.com