IV WELLNESS INFUSIONS AND VITAMIN INJECTIONS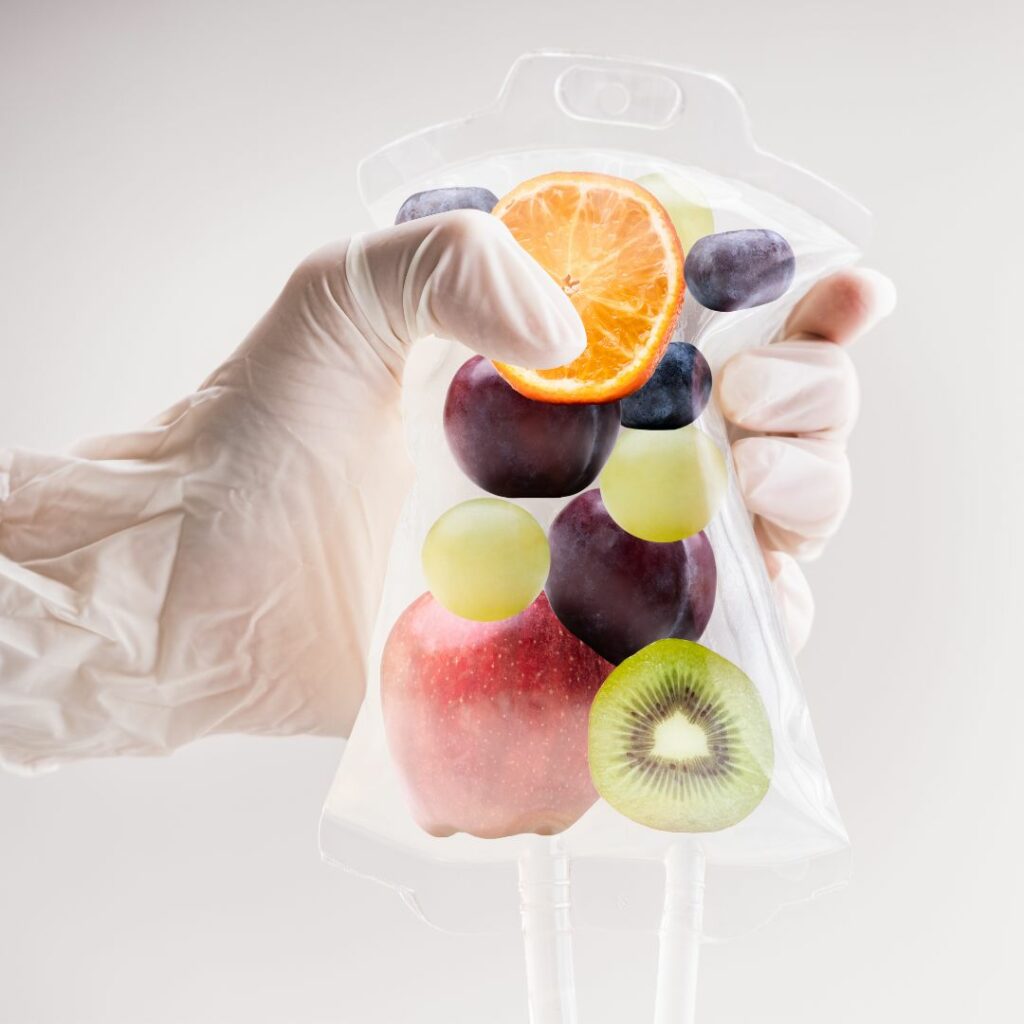 IV Wellness Infusions and Vitamin Injections
IV nutrient infusion formulas may be used to deliver vitamins and minerals directly into the bloodstream, offering superior absorption over oral supplements.
At Aging Young Aesthetics, we can help you relax and unwind while having IV Wellness Infusions and Vitamin Injections that will help nourish your body. We offer IV drips and injections that promote a healthy immune system and provide a multitude of benefits.
The best method of fueling the body is with high-nutrient foods, but IV Wellness Infusions and Vitamin Injection therapy may be more effective if you are not getting enough!

Getting vitamin injections and IV Wellness Infusions may aid in hydrating, replenishing, and detoxifying your body, preventing disease, boosting energy, and alleviating various health symptoms. An IV Hydration Therapy session administers vitamins and minerals directly into your bloodstream.
We offer different IV formula solutions to address a variety of issues including: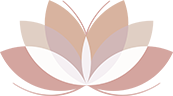 Burn Fat + Feel Energized + Boost your Metabolism
This IV infusion is designed to help you kickstart your metabolism and feel more energized. It contains six treatments of premium compounds that are believed to help burn fat, boost metabolism and provide you with nutrients needed for optimum wellbeing.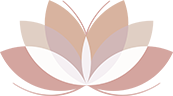 Boost your Immune System + Feel Better Faster
A complete IV infusion that boosts immunity, prevents illnesses and promotes optimal wellness by delivering six treatments of high-quality compounds to help improve immunity and maintain optimal health.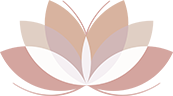 Fight Acne, Wrinkles, Tired Skin from The Inside Out
Designed to help reveal radiance and a natural glow, this IV infusion contains six treatments of premium-quality ingredients that are believed to strengthen hair, skin, and nails, reduce wrinkles, and quench skin from the inside out.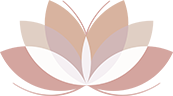 Our Quench IV infusion helps you rehydrate your body and combat fatigue caused by dehydration. Includes six treatments of premium-quality compounds designed to replenish the fluids needed for optimal wellness.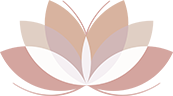 Ease Hangover Headache, Nausea, and Dehydration
Our Reboot IV infusion replenishes your body and combats hangover-related symptoms like dehydration, headache, and nausea. As a part of our IV nutrition therapy program, we offer this premix, which is a combination of six treatments of premium-quality compounds designed to replenish the fluids needed for optimal health.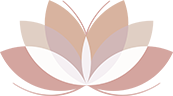 Lipo-Mino injections are formulated with a special lipotropic combination of methionine, inositol, choline, carnitine, and B12. These ingredients both help the body use fat as energy as well as being powerful antioxidants.

Additionally, Lipo-Mino contains a blend of B vitamins that aid in fat loss and increase energy. The formula is completed by adding ingredients that reduce appetite, build muscle, and boost the immune system.
Benefits of Mic Lipo Shots: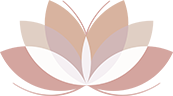 Lipotropic injections, known as a Skinny Shot, are a mixture of B vitamins, amino acids, and lipotropic agents. Weight loss can be achieved with their use by boosting energy, metabolism, and removing fat from the body. The Skinny shot is a proprietary formula of liver-supporting nutrients that can assist in energy production, fat metabolism, and hormone balance, which are all vital liver functions.
Benefits of Skinny Shots: