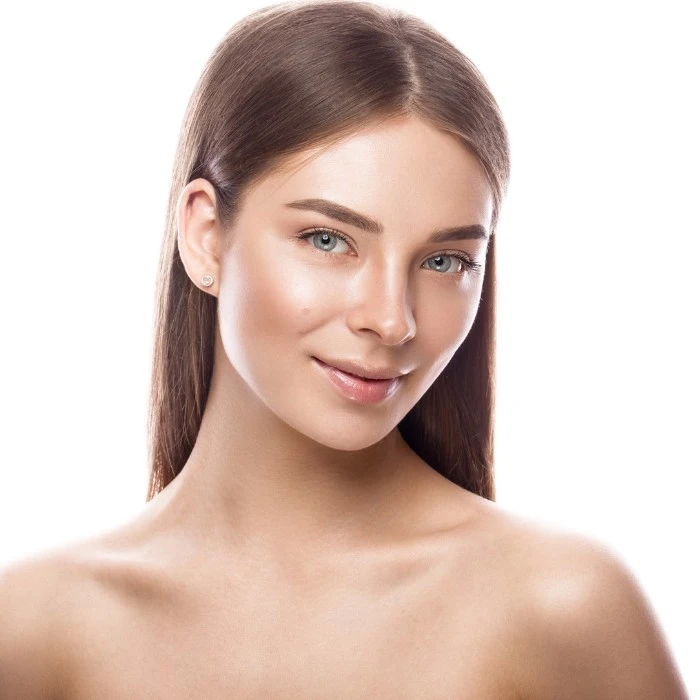 The aging process is inevitable, and many people long to look younger and fresher. Unfortunately, many treatments to reduce the signs of aging involve surgery or an invasive procedure. However, there is a way to use the power of your body's healing factors by using PRP or platelet-rich plasma.
An extraordinary form of treatment, PRP provides a biological boost to the healing process in aesthetics, wound care, and orthopedics.
PRP is produced from your blood and includes a concentration of critical platelets for blood clotting. PRP also contains crucial factors for the specialization, multiplication, and renewal of cells needed for healing. PRP is an exceptional treatment for lessening the signs of aging, helps increase the volume of your face, decreases the look of wrinkles and fine lines, and improves hair regrowth.
A blood sample is drawn from patient's arm, and blood is placed into a centrifuge. High-speed spinning action separates the blood into components. One component includes growth factors and platelet-rich plasma. Once the growth factors are collected, the preparation can be used in cosmetic applications.