In our previous article (if you haven't read it yet, check it out here!), we talked about Hormone Replacement Therapy (HRT) and the variety of benefits it provides to women during menopause.
There are a variety of ways to administer HRT, one of which is Pellet Therapy.
In today's article, we will delve deeper into Pellet Therapy. We will explain what it is, which menopause symptoms it can help with, and why it's highly recommended by our providers at Aging Young Aesthetics.
Let's get into it!
What is Pellet Therapy?
Pellet Therapy is an FDA-approved hormone therapy that works through the insertion of implants into the skin. These plant-based pellets consistently release small doses of bioidentical hormones, just like those naturally found in your body, providing an optimal form of therapy.
Some of the advantages of Pellet Therapy include:
Direct absorption of hormones into the bloodstream, bypassing the liver and gastrointestinal system;
Continuous availability of the hormones at all times of day;
Longevity – each pellet typically lasts 3-5 months;
Convenience: no need for messy creams or gels;
Helps boost mental clarity, sexual function, and overall wellness.
Which Menopausal Symptoms Can Pellet Therapy Help With?
During menopause, it's common for women's hormones to become unbalanced, resulting in a variety of bothersome symptoms.
Pellet Therapy treats many of the symptoms, with a few of the major ones highlighted below:
Mood Swings – With the continuous dose provided during Pellet Therapy, drastic mood can be minimized if not avoided. The treatment consistently keeps the body supplied with hormones needed to keep your mood more stable.
Night Sweats – Many women experience night sweats and cite them as one of the most annoying parts of menopause. Pellet Therapy aids in the relief of night sweats to help you sleep more soundly.
Hot Flashes – Pellet Therapy also helps relieve hot flashes. Like night sweats, many women cite hot flashes as another annoying menopausal symptom that may be treated with pellets.
Low Libido – When hormones are balanced, libido is better regulated. Aside from higher libido, Pellet Therapy may also help sexual intercourse feel less painful.
Weight Gain – It's no secret that hormones can directly affect weight gain, as it has an impact on cravings and metabolism. Regulated hormones provide relief from such symptoms that can cause weight gain.
Fatigue – A hormonal imbalance can cause chronic fatigue and insomnia. Meanwhile, night sweats may result in fatigue from the lack of quality sleep.
Therefore, Pellet Therapy doesn't just help with the night sweats, but with feelings of exhaustion too.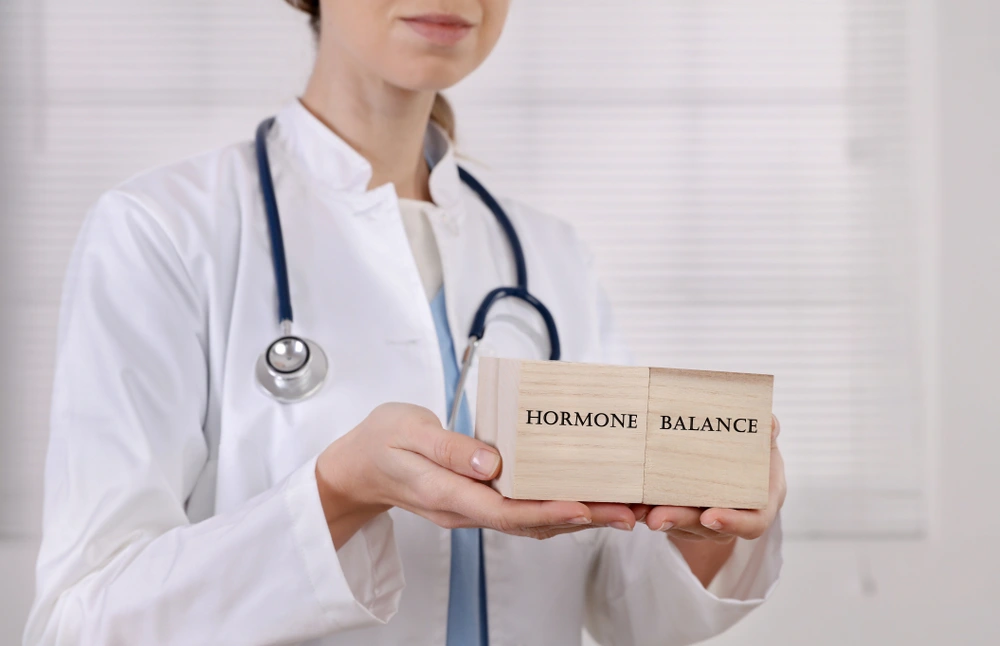 Pellet Therapy at Aging Young Aesthetics
At Aging Young Aesthetics, our providers recommend Pellet Therapy to women dealing with menopause symptoms and/or an imbalance of hormone levels due to its wide range of benefits.
When booking an HRT appointment, we will go over your extensive medical history, specifically what menopausal symptoms you are currently experiencing.
If you are a good candidate for hormone therapy, we'll create a customized treatment plan under the guidance of an experienced provider. We'll also address any questions or concerns you may have along the way so that you feel comfortable throughout the entire process.
If you're interested in setting up a consultation, just reach out to our Duluth, MN office! We can't wait to help you feel like yourself again!
(218) 481-1800
info@agingyoungsolutions.com