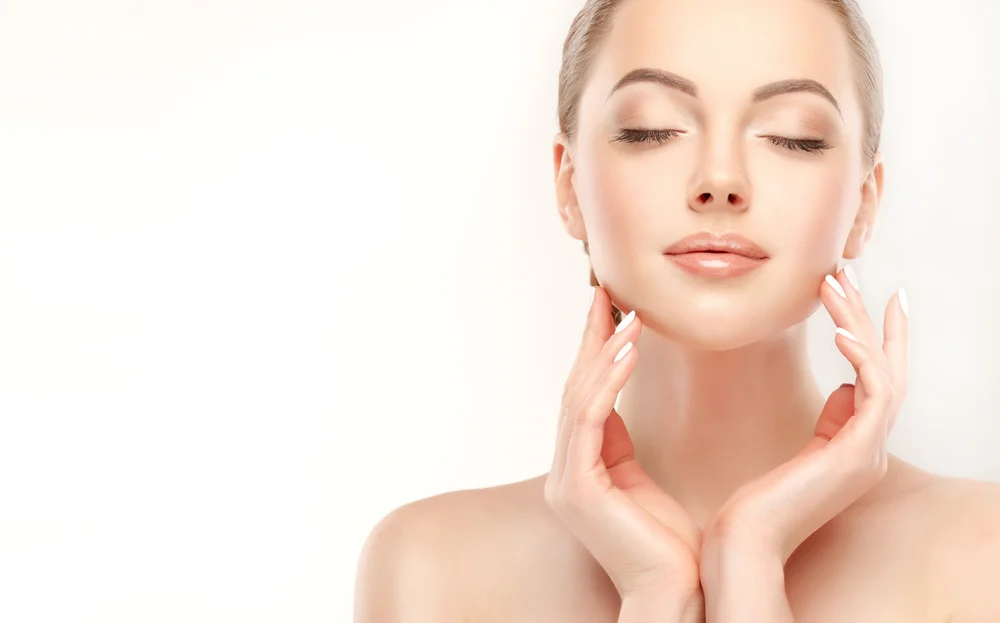 The BioRePeel is a deep chemical peel that carefully removes the top layer of skin to reveal the smooth, glowing layer underneath. 
Considered a 35% trichloroacetic acid peel (TCA), it exfoliates the skin's surface while stimulating collagen and elastin production. 
The BioRePeel is formulated with the following:
TCA 35%

– improves skin texture 

Salicylic acid

– used to decongest and clear pores 

Tartaric and Lactobionic acids

– both great for brightening the skin and promoting healing

Vitamin C

– considered one of the top holy grails for skin, it reduces dullness and improves skin hydration

Amino Acids & B12

– used for the stimulation and formation of new, healthier skin cells
The BioRePeel is a multifunctional peel in its use for both acne prone skin as well as its accompanying anti-aging benefits.
Some of the benefits of the BioRePeel include: 
No downtime

Suitable for all skin types and ages

Offers an infusion of vitamins and antioxidants without injections/needles

Improves acne marks and scars

May be used all year round

Great for multiple areas including the face, neck, hands, arms, and feet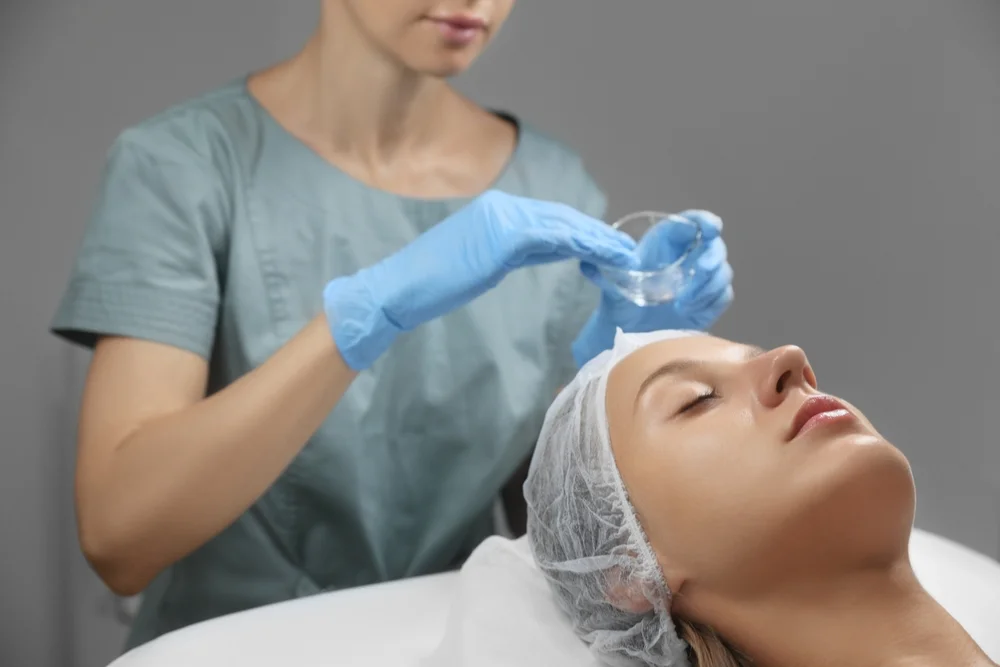 Duluth Med Spa offers clinically tested and proven chemical peels. The BioRePeel and the VI Chemical Peel are two of the best on the market, and clients at our Duluth, MN, med spa have seen noticeable results.
Our providers will work with you to understand your skin concerns and skin type, and then come up with a chemical peel treatment plan.
Book your peel appointment with us today!
(218) 481-1800
info@agingyoungsolutions.com