SKIN TIGHTENING (DIAMOND POLAR)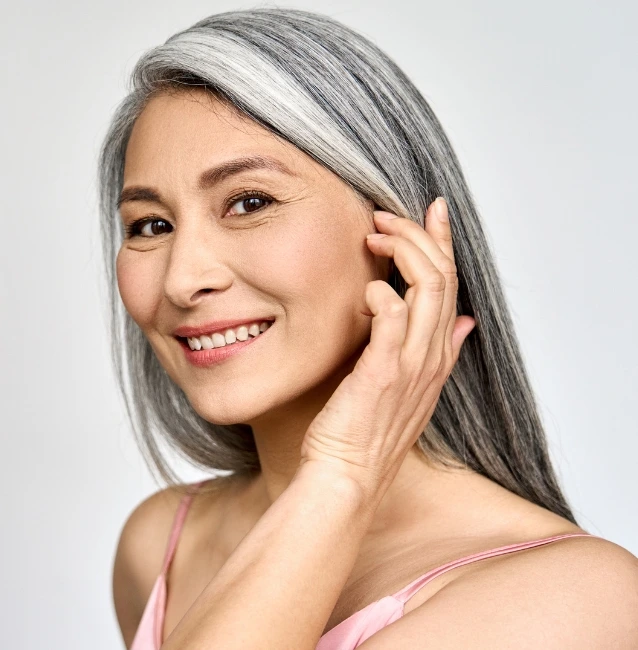 What does skin tightening do? First, it reduces the signs of fine lines and wrinkles, common signs of aging. Wrinkles are not only caused by aging but by sun exposure, stress, diet, hormone changes, smoking, and other lifestyle factors.
Venus Concept's non-surgical wrinkles reduction treatments trigger your natural production of collagen and elastin fibers. These are the two main building blocks of healthy skin. Venus Versa's Concept uses advanced radiofrequency wrinkle removal technology that is safe for all skin tones and has no downtime. Treatment sessions last no more than 30 minutes.
The Venus Viva Diamond Polar Treatment is a non-invasive radiofrequency skin tightening. It reduces wrinkles and tightens the skin by reaching deep into the layers of your skin to stimulate collagen growth. Pulsed Electro Manet Fields send oxygen and blood flow throughout your skin for instant rejuvenation and a long-lasting effect. Decreased wrinkles and tighter skin are triggered when the thermal reaction promotes a healing response from your body. As the skin's collagen tightens, fine lines and wrinkles appear softer.
SKIN TIGHTENING (DIAMOND POLAR) FAQ's