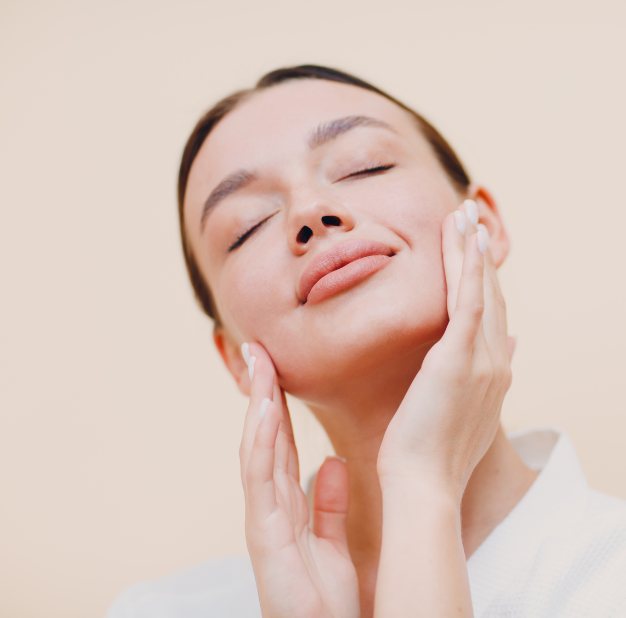 Uneven skin textures like scars, wrinkles, enlarged pores, oily skin, rosacea, or stretch marks have a solution, and if you find the wrinkles make you look old or acne scars won't go away, your skin can be resurfaced. Request Venus Concept's fractional skin resurfacing treatments to quickly reduce signs of skin damage and improve uneven skin texture.
You only need two or three quick sessions, and you will have a smoother, more radiant, and healthier-looking complexion that lasts.
Venus Concepts' skin resurfacing treatments include advanced radiofrequency resurfacing technology to correct signs of skin damage. Aging Young Aesthetics uses Venus Viva™
MD, which is safe for all skin tones, has low downtime, and quick treatment sessions take only 15-30 minutes.
Venus VivaMD is powered by radiofrequency skin resurfacing technology to correct signs of skin damage safely. This device will improve the appearance of visible pores, the appearance of scars, uneven skin texture, and stretch marks.