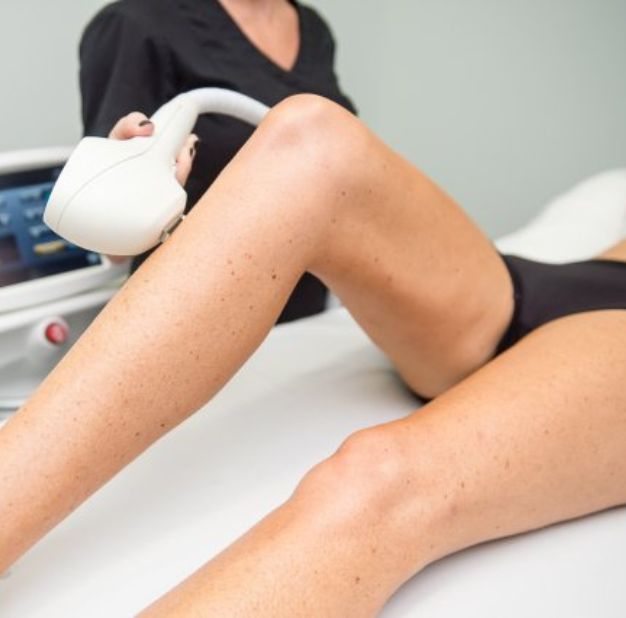 Hair growth is often annoying and embarrassing. There are many hair removal options like shaving and depilatory creams, but they only rid the hair at the surface. Waxing and plucking give long-lasting hair removal results, but treatments are painful. Venus Concept uses advanced technology to reduce unwanted body and face hair permanently. So, enjoy smooth and hair-free skin with long-lasting results. Another advantage of Venus Versa, you will have no more ingrown hairs.
Venus hair removal devices have advanced technology that targets and destroys the follicle under the skin's surface. The more treatments you have, the more hair growth is reduced, with results that last much longer than shaving, waxing, plucking, or depilatory creams.
Venus Versa uses laser and IPL technologies to target hair in the growth phase. The growth phase is when hair is most responsive to treatment. As a result, you will see noticeable results with little discomfort or downtime. The Venus family of lasers is safe for your face and body, has no downtime, and gives you a comfortable experience.