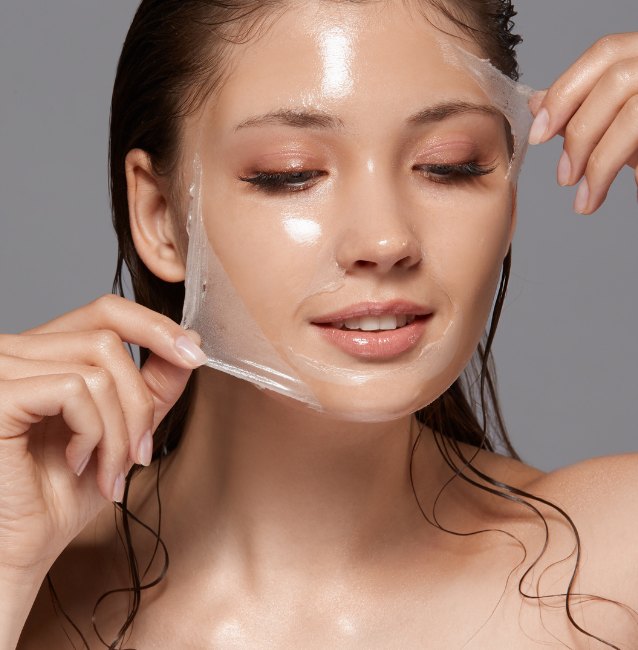 A VI Peel is a medium-depth chemical peel that penetrates your top layer of skin, called the epidermis, reaching the dermis underneath.

Like other chemical peels, a VI Peel works by exfoliating your skin and stimulating the production of new proteins. The procedure is commonly used to treat signs of aging, improve skin texture, and correct pigmentary issues. Generally, a series of 3-4 treatments is recommended for optimal results. It is, however, dependent on the level of skin correction that each patient requires.

This service can be combined with neurotoxin for a truly unparalleled result we call the "tox-booster." Learn more about the VI Peel here.
VI Peel is considered superior to many other types of chemical peels because of its unique advantages. Some of them are:
Ready to peel away to better skin? Contact Aging Young Aesthetics in Duluth, MN, for any questions or concerns you may have about a VI Peel. Please give us a call at 218-481-1800, or if you are ready to book your VI Peel appointment, you can use our online booking system to schedule a convenient time.