Weight Loss: Virtual Tele Health Appointments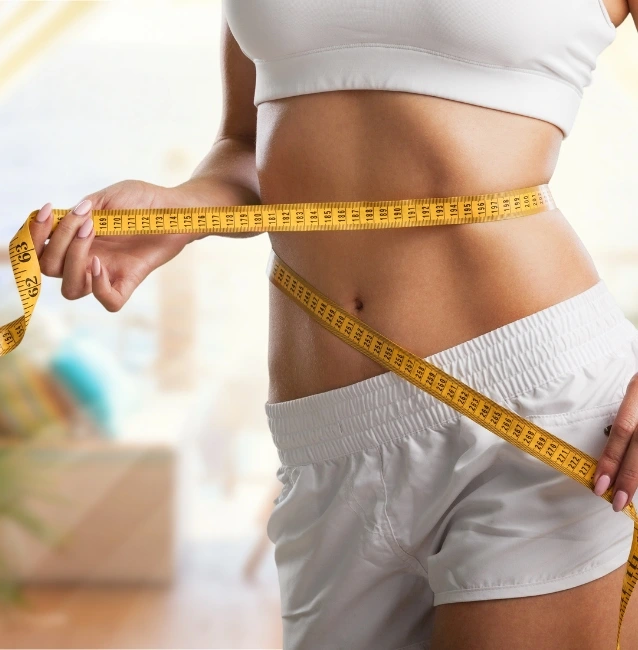 Our weight loss appointments are held virtually through a HIPAA-compliant portal. We require a $50 deposit, which we will fully refund you after your appointment, or we can apply it to your initial order. This deposit essentially holds your appointment time. There is no charge for the initial physician online appointment, or any check-in appointment, while on our program. 
There are no monthly membership fees, and medications ship to you directly from the pharmacy. We accept HSA (health savings accounts) payments and offer a flexible payment plan option for your initial 12-week start through Cherry Payments.

Apply for Cherry Financing here. 
At our clinic, we prioritize not just how you look but also how you feel. By staying at the forefront of advanced weight loss and age management solutions, we ensure you're always informed about the best treatments available.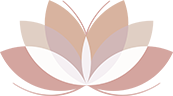 Semaglutide, an analog of the hormone glucagon-like peptide (GLP-1) produced in the small intestine, has emerged as a promising tool in weight management. By stimulating insulin production and inhibiting glucagon secretion, this once-weekly injection can help maintain blood sugar levels, control food cravings, and reduce appetite, thus resulting in significant weight loss for many. 
Hailed by experts in the medical weight loss field, many have claimed this peptide is on par with gastric bypass surgery for weight loss efficacy. Trial results showed participants losing an average of 14.9% of their weight, with 32% shedding 20% of their initial weight.
The initial 12-14 week program is $700 (around $50-$58/week); during this titration process, you will increase your dose based on tolerance and the provider's recommendation. This vial contains 12.5mg of medication. The refill after that is $500. Those typically last 6-8 weeks depending on your dosage. 
Maintenance dosing is also available after you reach your goal weight. A payment plan is available for the initial 12-week start through Cherry Payments.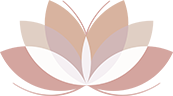 Initially approved by the FDA in May 2022 for treating type 2 diabetes, Tirzepitide has shown impressive results in weight management. Clinical trials revealed that participants experienced almost 22% weight loss on a 15 mg dose. 
Recognizing its potential, the FDA, on October 6, 2022, granted it a fast-track review for obesity treatment, emphasizing its potential to address a significant medical need. The trial's conclusion is anticipated in 2023.
The initial 12-week program is $1100. (Around $91/week); during this titration process, you will increase your dose based on your tolerance and the provider's recommendation. 
For your initial order, you will receive 60 mg of medication. Refills after that are 45mg for $600 or 90mg for $1050.00 (only for people on 10mg or higher weekly dose).    Those typically last five to nine weeks, depending on your dosage. If you are losing on a lower dose, your refills should last much longer. 
Maintenance dosing is also available after you reach your goal weight. A payment plan is available for the initial 12-week start through Cherry Payments.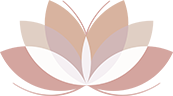 The world of weight loss solutions is ever-evolving. Tesofensine acts in a completely different way than semaglutide and tirzepatide.
Operating directly within the brain, Tesofensine suppresses appetite and boosts resting energy expenditure, leading to a remarkable 9% to 10% weight loss in clinical studies.
Tesofensine's potential doesn't stop there. It seamlessly complements co-occurring treatments like semaglutide or Tirzepatide, enhancing results and redefining the weight loss journey. 
Added reported benefits include improved sex drive, increased energy and better sleep and boosts mood and mental clarity. It also can be used in low dose form for weight loss maintenance once your goal weight has been achieved.
While Tesofensine showcases promising results, it may not be appropriate for you. We will discuss with you  whether this is a medication that can be safely used for your weight loss.
For those already on semaglutide or tirzepatide, we use a low-dose option which costs $250 for a 30-day supply. As a standalone option, a higher dose is available for $400 per month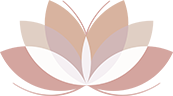 Lipo-Mino injections combine a unique lipotropic blend of methionine, inositol, choline, and carnitine. These compounds not only aid in transforming fat into energy but also act as potent antioxidants. Enhancing its efficacy, Lipo-Mino is enriched with B vitamins, known for boosting energy and aiding fat loss, and other ingredients to suppress appetite, promote muscle growth, and fortify the immune system. Benefits include:
MIC "skinny shots" come in 10ml and are $180/vial. 
For anyone currently on our weight loss program and adding it as a supplement to your other medication, it is only $100/vial. There is a 2-vial minimum for ordering.