Venus Bliss MAX™ Body Contouring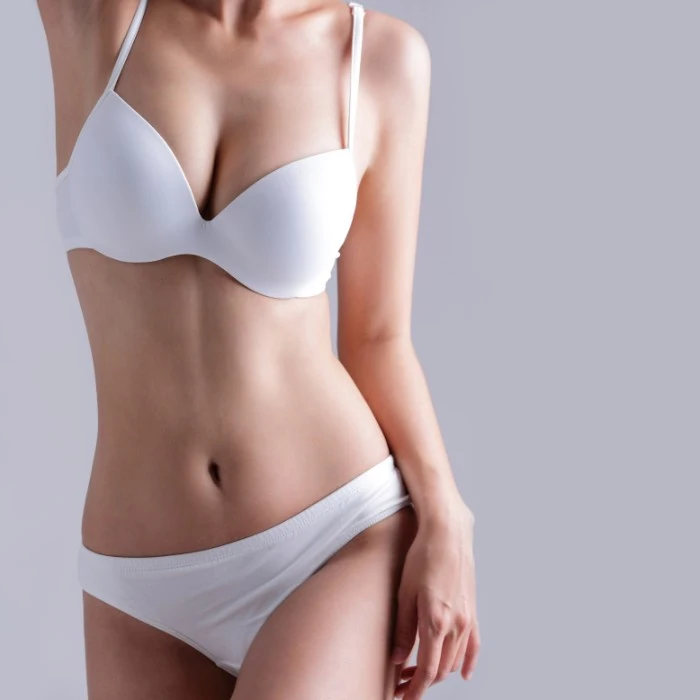 Almost 90% of women, at some point in their lifetime, will experience cellulite. Body contouring with the Venus Versa platform will help you reduce that unwanted cellulite caused by hormonal changes, genetics, diet, and other lifestyle factors.
Non-surgical cellulite treatments are done through technology that decreases fat cells to improve the appearance of dimpling and the "cottage-cheese" effect. Radiofrequency cellulite reduction treatments are comfortable and can be tailored to target cellulite at any stage, place, and without downtime.
At the same time, Venus Concept is reducing cellulite. It triggers collagen production to improve the appearance of cellulite. The device features technology that delivers noticeable results quickly and is safe for all skin tones. It has comfortable treatments and sessions that total only 30 minutes.
The Advanced 3-in-1 Solution Targeting Fat, Muscle, and Skin Body Treatments
Venus bliss Max Complete 360 Body Shaping Solution
Venus Bliss MAX™ is an advanced three-in-one solution for body treatments. The workstation targets fat, muscle, and skin with three distinct technologies in an effective and comfortable manner, maximizing results and patient satisfaction by tailoring the right modality for each indication.
Venus Bliss MAX is your state-of-the-art, 360-degree body solution to fat reduction — and much more! Whether used for slimming, smoothing, strengthening (or all three!), achieve multiple treatments in one machine.
By combining laser lipolysis, EMS muscle toning, and Multi-Polar Radio Frequency + Pulse Electromagnetic Fields, this revolutionary treatment uses three different technologies to reduce stubborn fat and cellulite, tighten your skin, and condition your muscles, providing a customized experience designed to meet your specific goals.
Effective, efficient, and noninvasive, enjoy all the jaw-dropping benefits of today's most sought-after body sculpting device.
The technology can treat most areas of the body, but the areas most treated are: