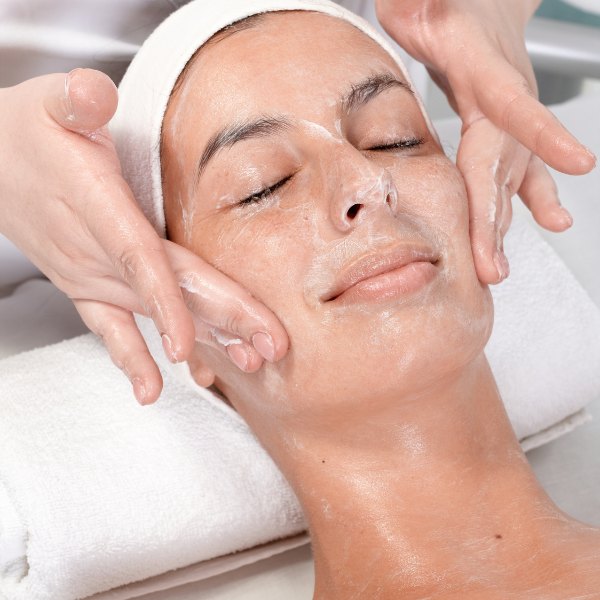 Aging Young Aesthetics provides a variety of facials and facial treatments customized to each individual's skin type and skin concerns. Our skincare experts will evaluate your skin before your service to determine which facial treatment would be most appropriate for you. We use the highest quality professional skin care products by iS Clinical and AlumierMD to provide you with rejuvenating facial treatments.
Regular, professional facials provide the following benefits:
Contact Aging Young Aesthetics in Duluth, MN, for any questions or concerns you may have about any of our facial treatments. You can give us a call at 218-481-1800, or if you are ready to book your facial treatment appointment, you can use our online booking system to schedule a time that is convenient for you.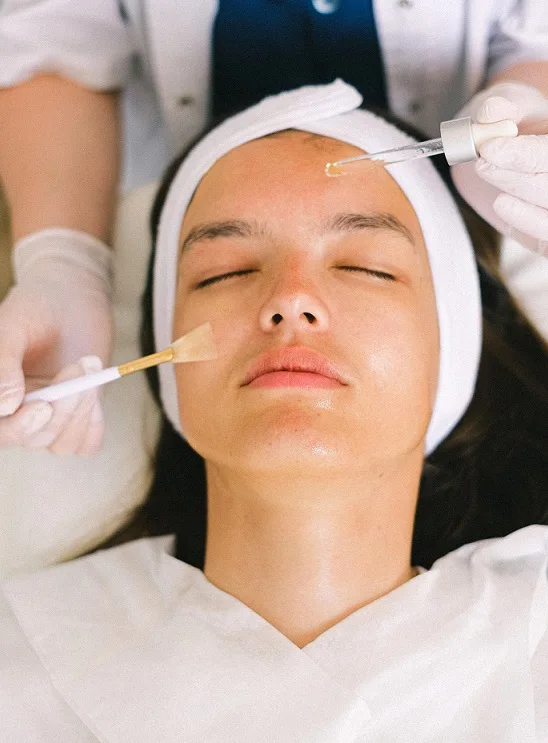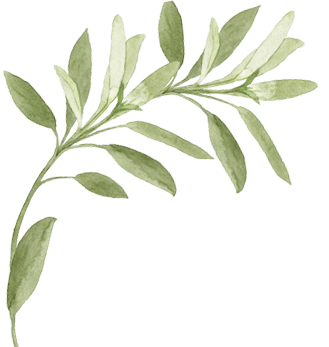 Prime & Purify Facial with our secret to glowing skin… our unique Enzyme Facial & Dermaplaning treatment. The Enzyme Facial treatment rebalances skin and gets rid of dead skin cells and Dermaplaning's exfoliation technique removes layers of dead skin cells and peach fuzz… leaving behind your most smooth and radiant skin! You will be treated to a facial massage and enzyme mask to lock in the benefits of treatment!
Our Prime and Purify treatment is the perfect combo for radiantly smooth skin.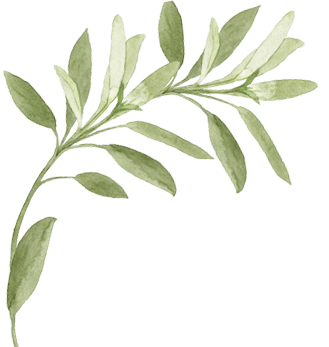 HYDROJELLY MASK EXPERIENCE
Hydrojelly face masks are electrolyte rich jelly masks that are topically applied to our face. They are used to restore electrolyte imbalances that are often found to be a cause of dehydrated, dull and dry skin. In other words, Hydrojelly masks add moisture and can re-hydrate the skin. There are several options and Hydrojelly masks available for all skin types. Each mask is made from eco-friendly, cruelty-free, no nasties ingredients, which is a big WIN in our books!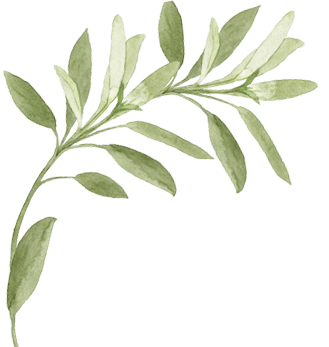 LIGHTSTIM RESCUE FOR ACNE
This treatment consists of: cleansing and exfoliating the skin; an enzimatic or chemical peel, steam and extractions; LightStim Acne panel uses two specific wavelengths and colors of light. Blue light destroys acne-causing bacteria, and red light to help soothe and calm the skin. This is ideal after extractions and helps clear existing breakouts.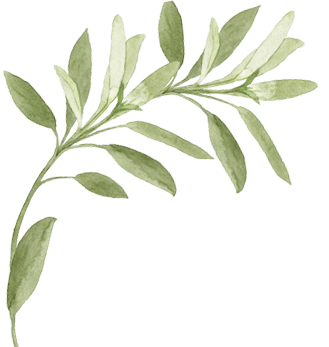 Your back deserves to feel just as fabulous as your face! In each back treatment, we use the same steps as our hydrafacial with boosters customized to what your skin needs.Great for the tired back, the dehydrated back, the back with back acne, or if you just wanna show off your back for a night out or event. ⠀Leaves you glowy and dewy and relaxed! We use tailored ingredients and deliver vitamins, peptides, and extractions to heal and hydrate the skin. The treatment finishes with LED which is used in 2 modes, one for congested areas and then one to relieve tension, aches, and pains, leaving the back clear and rejuvenated.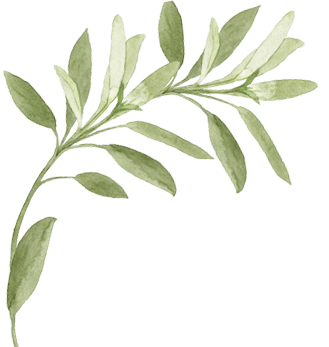 Our Bootcamp will begin with a dermaplane session while we take a closer look at your skin. Then we will individualize a at-home skincare routine using effective products and ingredients designed to address your specific skin concern. We will do this while applying step by step the products recommended for you while explaining their purpose. We will be discussing the types of products and ingredients suitable for your concerns, from wrinkling to skin sensitivity, acne to sun damage. You will end the treatment by receiving a 20 min relaxing LED Pro-panel LightStim session.
You will also receive 10% off any of the medical grade skincare products you wish to purchase to get your dream skin.
Add on to any Facial Treatment: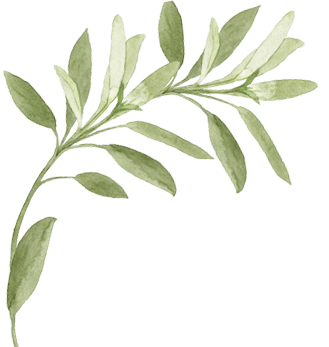 Dermaplaning is a non-invasive manual exfoliation treatment that removes dead skin cells and vellus hair (peach fuzz). Any serums applied after a Dermaplaning treatment can penetrate deeper, resulting in smooth and glowing skin. This treatment also helps with your daily makeup application, resulting in a smoother appearance. We can add a mini foaming facial treatment or a chemical peel with this service for extra exfoliating and product absorption.