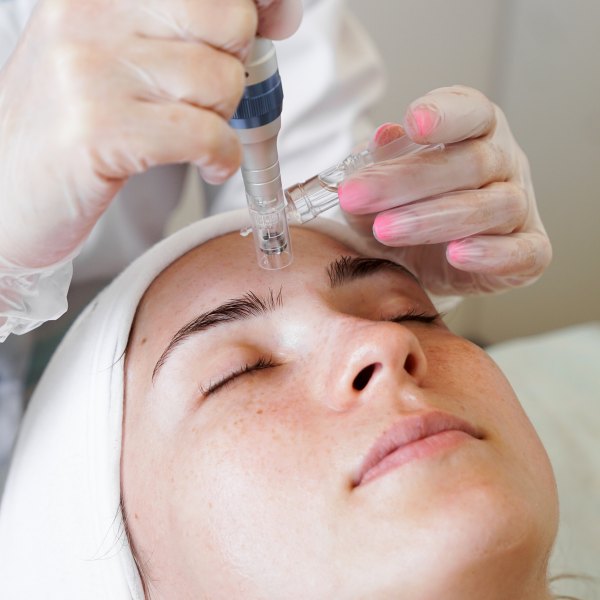 At Aging Young Aesthetics, we love our clients' results from micro-needling. SkinPen® was awarded "Top Rated Treatment for Acne Scars" and "Top Skin Care Device" in the Aesthetic and Cosmetic Medicine Awards.
Microneedling, also known as collagen induction therapy, is a minimally invasive skin rejuvenation procedure that helps minimize the signs of aging, improve the appearance of acne scars and rejuvenate aging skin. The SkinPen® microneedling device causes controlled micro-injuries that stimulate the body's natural wound healing process. The micro-injuries trigger the release of cytokines and growth factors that lead to the remodeling of collagen and elastin.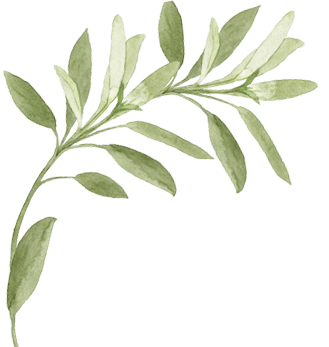 TWICE the power of Platelet Rich Plasma (PRP)
Exosome Regenerative Complex is formulated to absorb quickly into the skin delivering the concentrated power over 2.5 BILLION STEM CELL DERIVED LYOPHILIZED EXOSOMES, potent GROWTH FACTORS, PEPTIDES, COENZYMES, MINERALS, AMINO ACIDS, and VITAMINS. It is clinically proven to rejuvenate and regenerate the skin.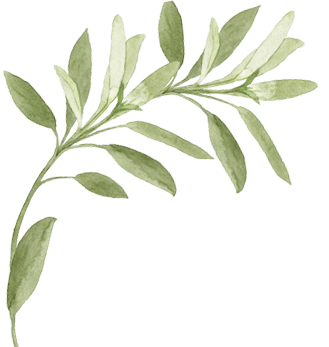 INTEGRITY BABYFACE WITH AMNIOTIC FLUID
Amniotic fluid is inherently rich in proteins, nutrients, and other growth factors because it is the substance that surrounds a fetus as it grows in the womb. At Aging Young Aesthetics, we use Integrity Amniotic Fluid. It is safe, non-surgical, natural, and ethically sourced from donors and does not contain preservatives or additives. It ensures a faster recovery time for microneedling treatments.
Integrity Amniotic Fluid is safe and poses no risk. It expedites the recovery time after microneedling. It also delivers rich nutrients, proteins, and growth factors that will help boost the effects of microneedling. It will truly enhance the appearance and health of the skin.