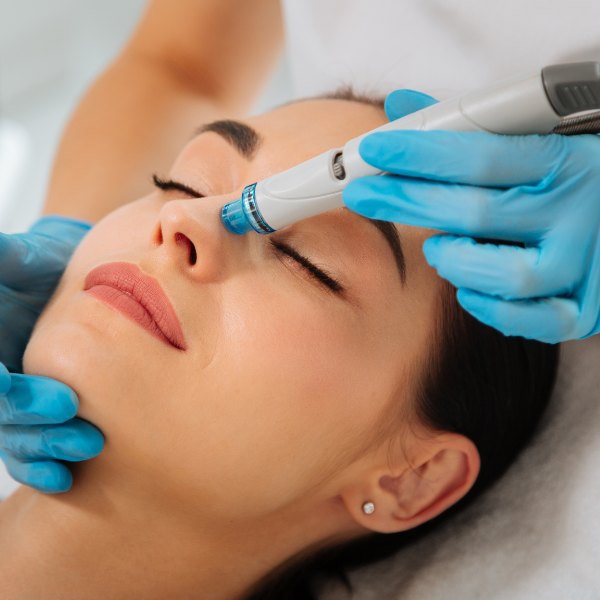 Hydrafacial treatments are the fastest and easiest way to achieve beautiful skin. This treatment takes 30 minutes and addresses the whole range of skin concerns. It rejuvenates the skin by resurfacing uneven, dry skin, clearing clogged pores, and providing long-lasting hydration. Using the spiral-shaped microdermabrasion applicator, dead skin cells are removed, and cell turnover is improved. A vacuum extraction process deep cleans pores. Hydrating serums applied transdermally deeply nourish dry skin. We also offer HydraFacial Keravive treatments. A unique, relaxing treatment designed to cleanse, nourish, and hydrate the scalp for fuller and healthier-looking hair.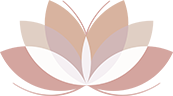 Some of the benefits of Hydrafacial treatments include: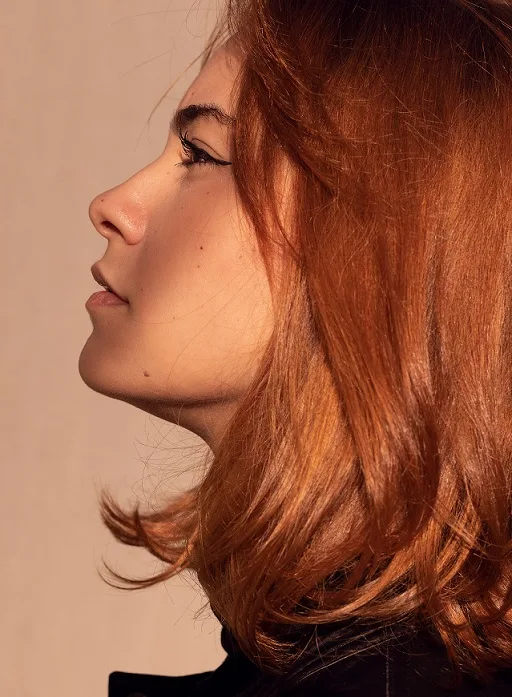 HydraFacial Keravive is a relaxing and innovative treatment used for healthier-looking hair. It cleanses, nourishes, stimulates, and hydrates the scalp for healthy hair growth. Keravive may be beneficial for you if you experience flakiness, dryness, itchiness, or irritation of your scalp. The Keravive treatment can also help those who suffer from hair thinning or excessive hair loss.
There are many amazing benefits to the HydraFacial Keravive treatment. Some of these include:
HYDRAFACIAL BACK TREATMENT
Get a soothing and deep cleansing massage for your back.

The HydraFacial MD back treatment provides all the skin-refreshing effects of the HydraFacial MD to give you glowing skin everywhere. HydraFacial Back treatment includes cleansing, exfoliation, extractions, and hydration, as well as Vortex-Fusion antioxidants, peptides, and hyaluronic acid. A glycolic and salicylic acid peel is included in this treatment.
Benefits of a HydraFacial MD back treatment include: