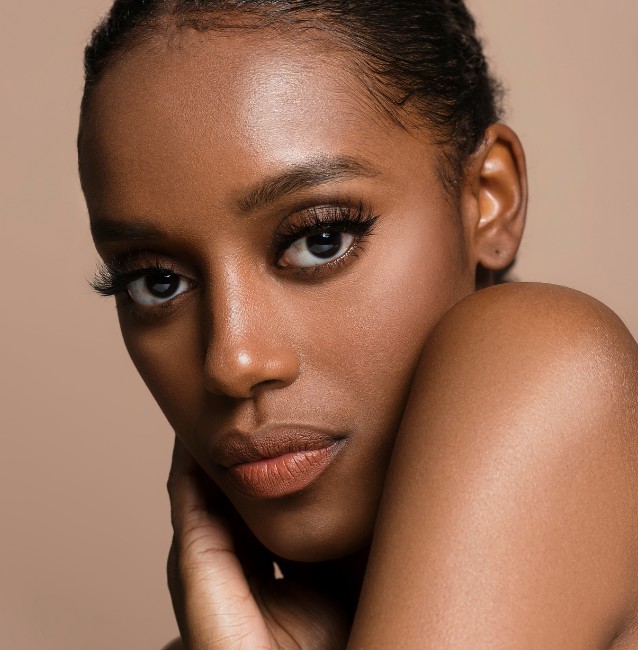 Rejuvenate your skin with Geneo X - the ultimate 3-in-1 facial treatment.
The Geneo X treatment is a revolutionary 3-in-1 facial treatment that combines exfoliation, infusion, and oxygenation for unparalleled skin rejuvenation. It is a non-invasive treatment that can be customized to your specific skin concerns, whether you're looking to reduce fine lines and wrinkles, improve skin texture and tone, or target hyperpigmentation and age spots.
The Geneo X treatment uses a unique technology called OxyGeneo to exfoliate the skin and infuse it with active ingredients. The OxyGeneo technology creates a chemical reaction that generates carbon dioxide bubbles on the skin's surface. These bubbles gently burst, creating a mild micro-massage effect that helps to remove dead skin cells and impurities from the skin's surface.
At the same time, the OxyGeneo technology also infuses the skin with active ingredients, such as hyaluronic acid, peptides, and antioxidants. This infusion process helps to hydrate and nourish the skin, promoting a youthful, radiant glow.
Finally, the Geneo X treatment also provides oxygenation to the skin, helping to increase circulation and stimulate the production of collagen and elastin. This helps to improve skin elasticity, reduce the appearance of fine lines and wrinkles, and promote overall skin health.
What can you expect during the treatment?
The Geneo X treatment is a relaxing and comfortable experience that takes approximately 45-60 minutes to complete. During the treatment, you will lie back and relax while our trained aesthetician applies the OxyGeneo technology to your skin.
You may experience a slight tingling sensation during the treatment, but it should not be uncomfortable. After the treatment, you may notice that your skin looks and feels smoother, brighter, and more hydrated.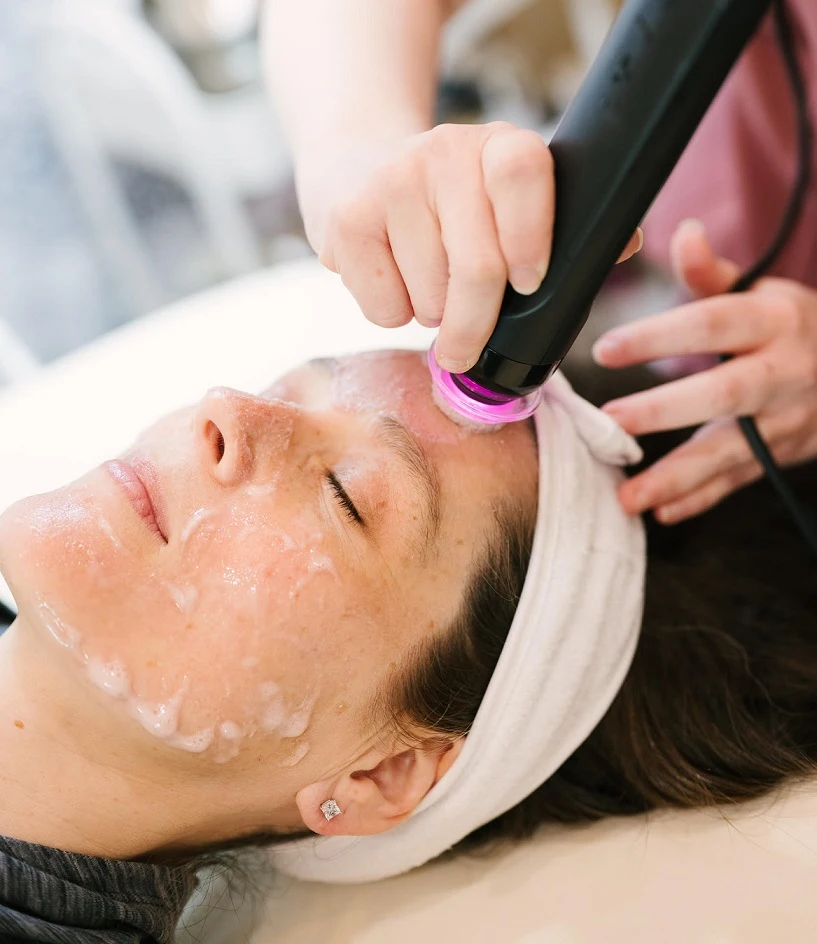 Is the Geneo X treatment right for you?
The Geneo X treatment is suitable for all skin types and can be customized to address a variety of skin concerns. Whether you're looking for a quick pick-me-up before a special event or a more comprehensive treatment plan to address specific skin concerns, the Geneo X treatment is an excellent option.
If you're interested in learning more about the Geneo X treatment and how it can benefit your skin, we encourage you to schedule a consultation with our experienced team of skincare professionals.
We will be happy to answer any questions you may have and help you create a customized treatment plan that meets your unique needs and goals.