Exploring the Importance of Weight Loss for Your Overall Well-being
In the quest for a healthy lifestyle, weight loss is a topic that continues to take center stage. 
The significance of shedding excess pounds extends far beyond achieving a desired physical appearance; Rather, it encompasses the overall goal of improving one's well-being. 
In this regard, weight loss becomes imperative — not only for enhancing self-confidence but for preventing various chronic diseases, improving mental health, and boosting longevity. 
In today's article, we will discuss how working with a medspa who specializes in weight loss can help provide you with the tools and guidance to improve both your physical
and mental health.
Keep reading to learn more!
How Weight Affects Your Health
We've all heard and been taught how important it is to embrace healthy habits and maintain a healthy weight. But what exactly does that mean? How does weight loss positively affect your health?
Let's look at the pros of losing weight:
Reduced risk of different types of cancer

Reduced risk of chronic conditions like heart disease and diabetes

Improved mood and mental well-being

Improved cardiovascular health

Improved joint health and mobility

Overall better quality of life
Knowing the positives of losing weight is great, but the reality is for some it's more difficult to shed those extra pounds through diet and exercise alone. 
And that's okay! You have options.
One increasingly popular medical weight loss treatment that people everywhere are finding success with is Semaglutide.
Semaglutide Injection: A Safe and Effective Treatment Option
Originally developed to treat diabetes, Semaglutide is an injectable prescription medication now used by many as a weight loss treatment. 
Semaglutide belongs to the class of drugs called GLP-1 (glucagon-like peptide-1) receptor agonists.
It works by stimulating insulin production and inhibiting glucagon (glucose) secretion which in turn helps manage weight by:
Improving glycemic control

Reducing appetite

Controlling food cravings

Reducing inflammation

Enhancing metabolic function
Semaglutide is a once-weekly injection with each course of treatment varying depending on the amount of weight you want to lose; you and your provider will discuss a customized treatment plan that they will continue to monitor throughout your treatment course.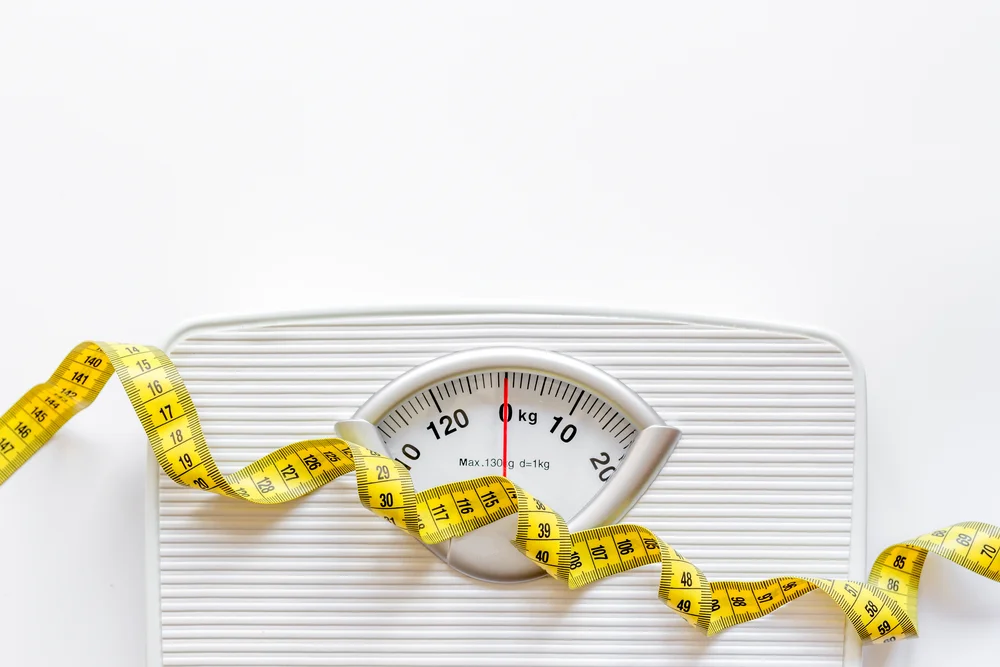 Duluth Med Spa Weight Loss Treatments
If you're ready to lose weight, look better, and most importantly feel better, then consider any one of Duluth Med Spa's weight loss treatments!
The weight management injection treatments we utilize include Semaglutide, Tirzepitide, Tesofensine, and Lipotropic Methionine Inositol Choline (Lipo MIC).
Our Duluth, MN, location offers both in person and virtual telehealth appointments, where you and your provider will discuss what your weight loss journey looks like and the options that are available to you. 
If you'd like to learn more or set up an appointment, visit our website or give us a call!
(218) 481-1800
info@agingyoungsolutions.com